Alice Springs Film and Television (ASFTV) are the Australian outback specialists in film, TV and stills production and services, specializing in drone. We also Location Fix and manage.
Owned and operated by Chris Tangey, Aerial Cinematographer, Cinematographer, Photographer and Location Manager. Chris has won 7 gold and 5 silver plaques from the Australian Cinematographers Society (ACS) and has 20 international awards for drone cinematography including wins from 3 different New York festivals. He is an Expert Instructor for Stage32 Los Angeles and licenses much of his Australian stock footage globally.
Based in the small town of Alice Springs, the defacto capital of the Australian outback, his nearest city in any direction is 1500 kms distant. He recently shared Cinematographer credits on the 2022 Universal Pictures feature film "Boy from the bush" under Director Kriv Stenders. Aerial shoots include BBC's "Nomad-in the footsteps of Bruce Chatwin" under Director and film legend Werner Herzog. He filmed all of the Australian aerials for the Nathaniel Rateliff music video "Time Stands", shot on all 6 continents, the 2 part finale of the U.S. 2020 season of "The Bachelor" for Warner Brothers, a global TV commercial for Tourism Australia "Hemsworth", BBC's "Seven Worlds-One Planet", and a large amount of visual material for the National Museum of Australia's new (2022) permanent exhibition "Great Southern Land". In the world's leading visual arts awards, Siena Awards 2022, Chris received not one, but two separate Jury commendations for his short films out of 14,000 global entries.
Nobody knows the outback like Alice Springs Film and Television.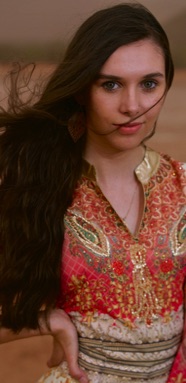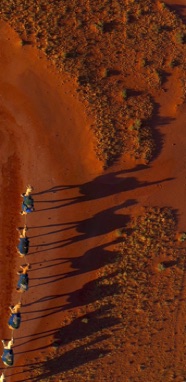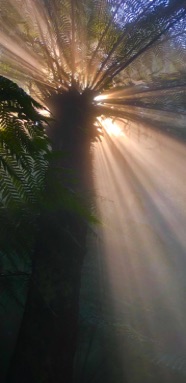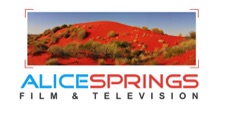 Alice Springs Film and Television